2020...It's Been a Crazy Year!
Nov 14, 2020
Dear Friend,
I hope you are weathering out the COVID storm and that you are doing well. It's definitely been a crazy first half of the year and hard to believe the end of summer already. My husband and I just settled our daughter into her senior year college apartment and our home has already lost some of its sparkle in her absence.
During this crazy time, so much has changed, but I just wanted you to know that I am still here, working on my photography and creating artful images for you. Hey, it's what helps to keep me sane!
SO MANY CHANGES!
A huge change for me, and all my artist friends, is the complete lack of art shows. Art shows are such an important way for us to get our work out there for you to see, up close and personal. For me, it's one of my favorite things about what I do as an artist. Art shows give me the opportunity to meet some really fun and interesting people, and to share stories about my work, the places I've gotten to explore and even my creative process. I miss the vibrant, artsy atmosphere and interpersonal interactions so much!
For many artists, art shows are their bread and butter, and I feel for them as they struggle to make ends meet. No matter whether we create art for a living or simply for personal pleasure (or sometimes for both), we are all struggling to find ways to share our work and make it available to those of you who are eager to see what we've been up to.
SO, JUST WHAT IS IT THAT I'VE BEEN UP TO?
Get ready! That's a big question and a big question deserves a BIG answer!
First of all, I've really had to think hard about how to restructure my business. Without getting too boring, let's just say I've spent a lot of time trying to figure out new ways to get my work out there. I've explored a lot of options and am continuing to do so.
During the first few months of 2020, when we were all stuck inside, I spent most of my time sifting through my images and working on creating new art. Since I love the process of creating art from my photos, I can sit at my computer for hours on end, digitally re-working the pixels of an image until I like the resulting painterly look. I am so fortunate that this was a wonderfully creative time for me. Although I realize that this was not a great time for so many struggling through those initial days of COVID, for me it was a blessing to have the time and creative energy to work on my craft and passion. During a time when there was so much darkness and uncertainty in our world, it gave me so much pleasure to be able to create new art that may hopefully brighten someone's day.
Here are a few of my newest images created during this time: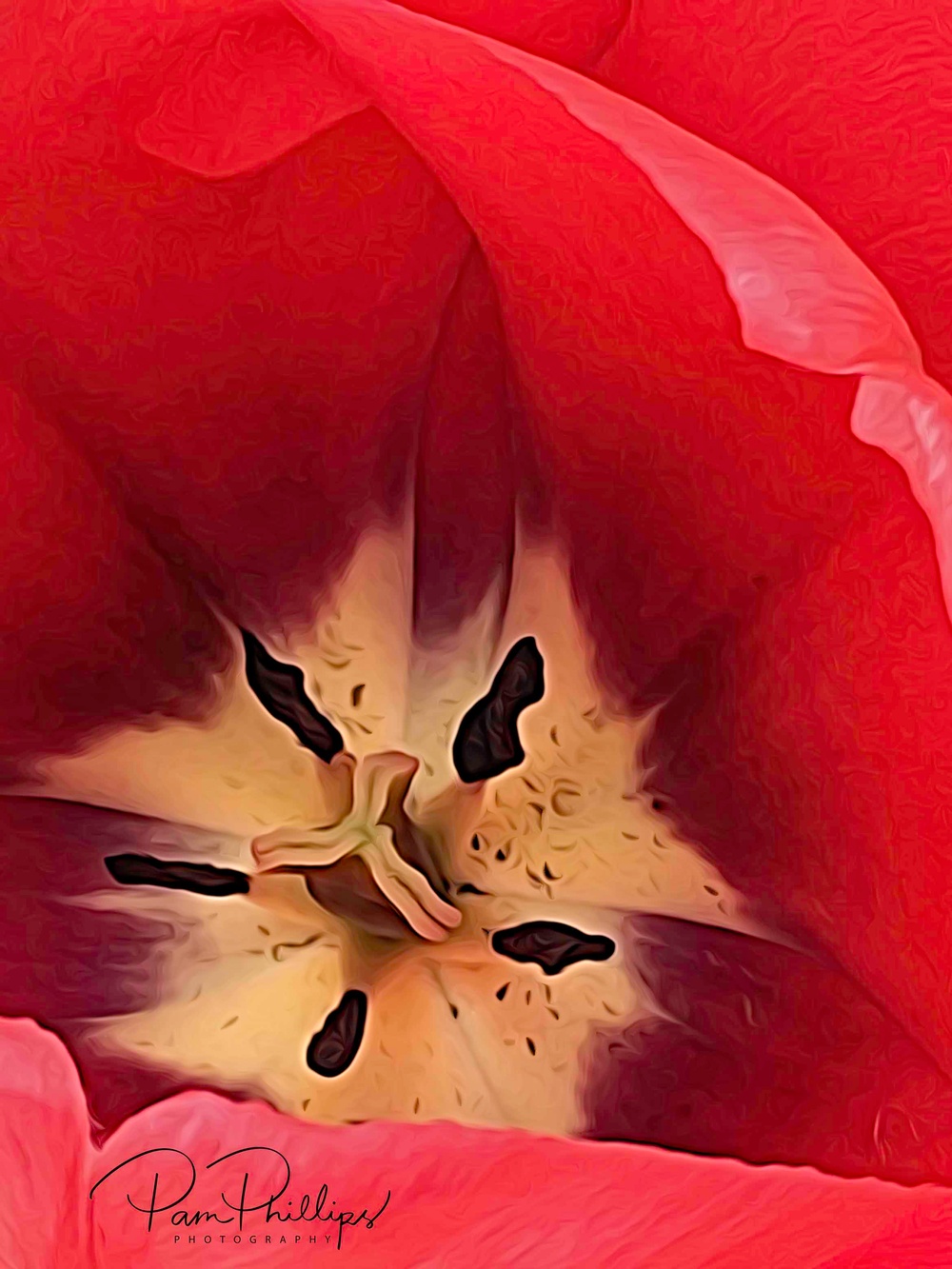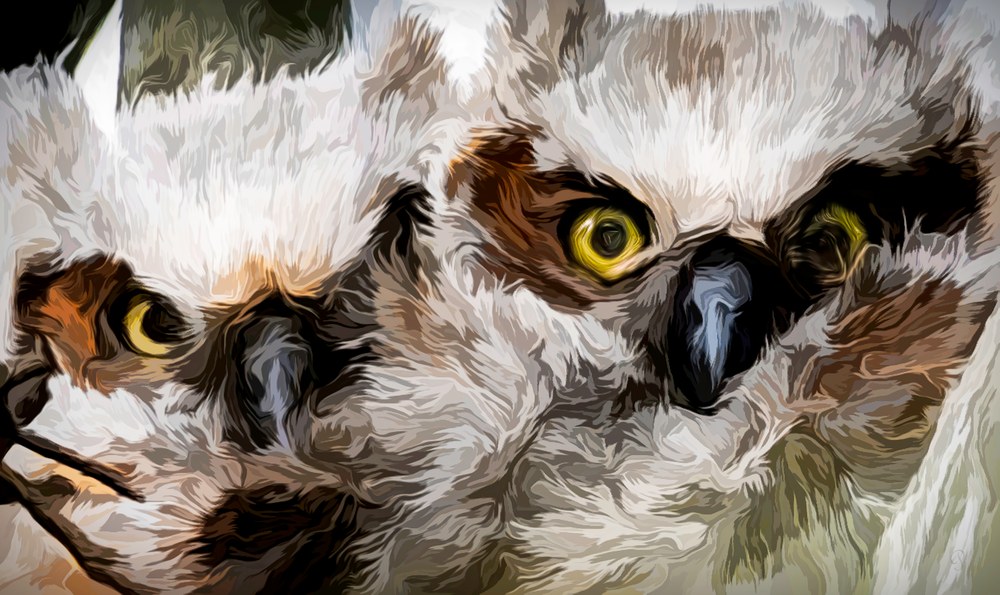 If you would like to see more, you can visit my website gallery at www.pamphillipsphotography.com
In the absence of real in person art shows, I was fortunate to be a part of three virtual art shows, including the Susquehanna Valley Virtual Marketplace, organized by the Susquehanna Valley Chamber of Commerce, and which runs the entire month of August. You can find me under the ART category. It's still happening til Aug 29th, so feel free to check it out HERE > https://svmarketplace.shop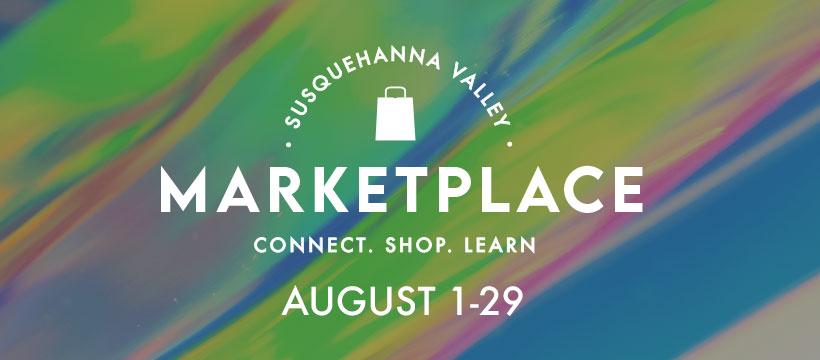 During the month of November, I will be displaying about 15 of my framed prints in the halls of
Messiah Lifeways, a beautiful senior living complex near my hometown in Mechanicsburg, Pa. This will be my first solo art display and I am so excited to see how it goes. Hopefully, this will spur me on to find more local places to display my work…something I've been intending to do for quite a while. Hey, it's all a process and another step forward!
One of my friends, mentioned that they did not have enough wall space to hang more art and that my art would look cool on other products, like throw pillows or canvas tote bags, so I decided to open an account with Fine Art America, where you can purchase some really fun items with some of my PhotoArt on them.
​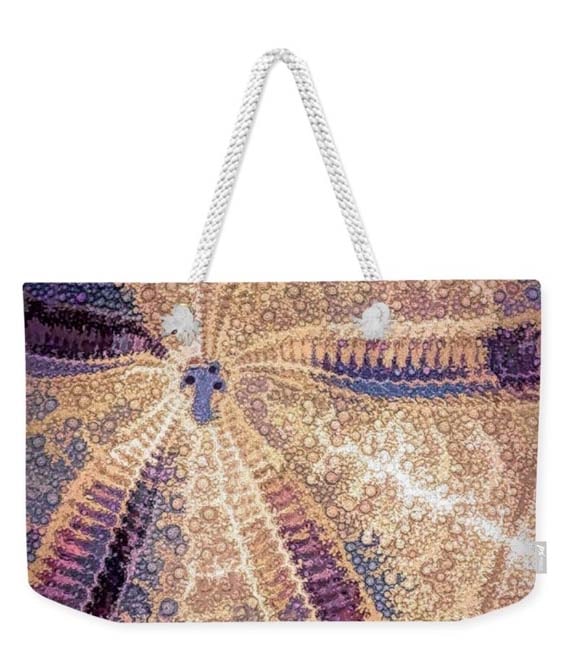 Sand Dollar Dreams Tote Bag
Check it out here > https://fineartamerica.com/profiles/pjphillips/shop and please feel free to share these links with anyone you think may be interested.
The bottom line is, I'm still getting out there, exploring, shooting and creating and I hope that you will continue to check out my new work.
Because, without you, there would be no Pam Phillips Photography. The whole reason I do what I do is to share it with people like you!
So, thank you for your interest in my work and as always, I'd love to hear your comments, so feel free to comment below or shoot me an email if you prefer.
Until next time, take good care of yourself and those you love,
All the best,
Pam