New Studio Construction is Underway
Jan 20, 2019
Hello Friends! I have BIG NEWS!
We're BREAKING GROUND for my new studio space!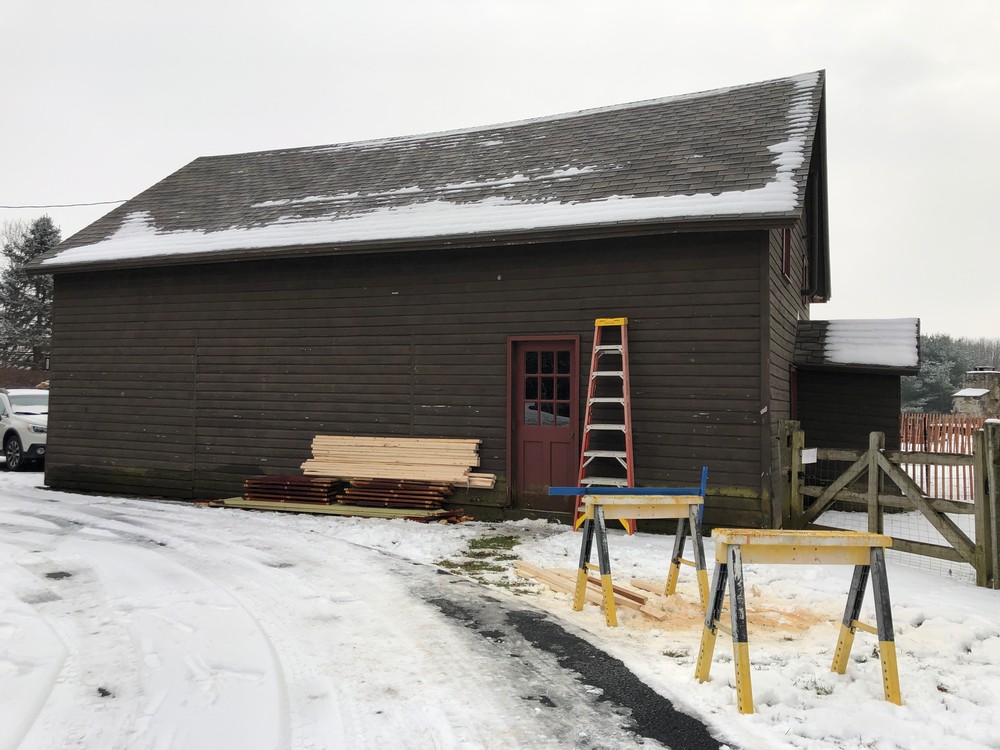 Well maybe not exactly breaking ground, but definitely converting a wonderful old space that's been sitting vacant for too many years. Can you say, cool, rustic, open-plan second floor of an 1800's carriage house? I am beyond thrilled to be able to convert this unused space into my new fine art photography studio. The space will include a gallery area (showcasing my own framed photographic prints and digital art), creative office space (for digital and fine art image editing & printing) and a custom picture framing workshop!
Here's a photo of the space now.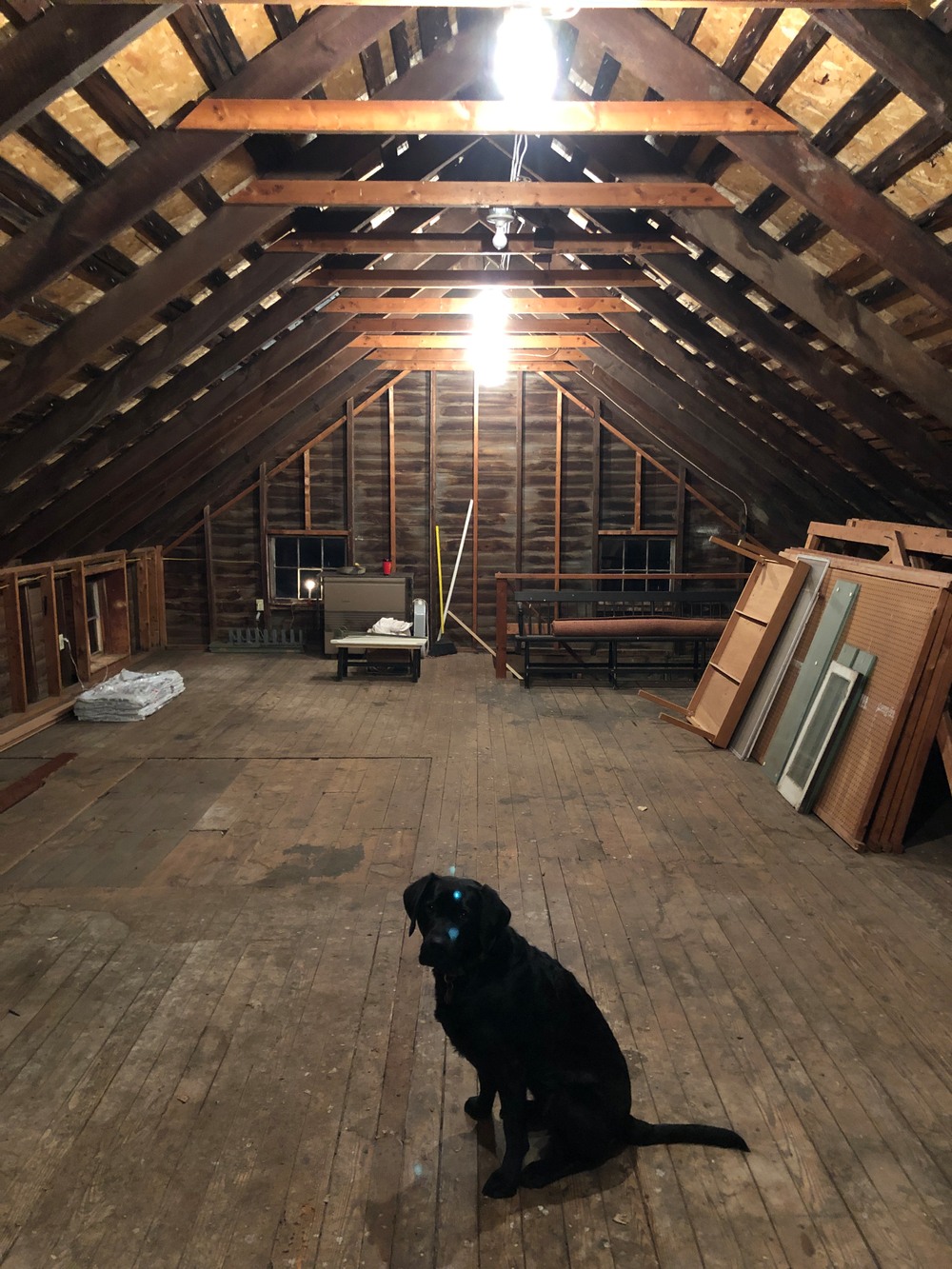 Yep, that's Suni the Studio Dog, watching over things.
First on the construction list is tearing down the old staircase and creating a new entrance way.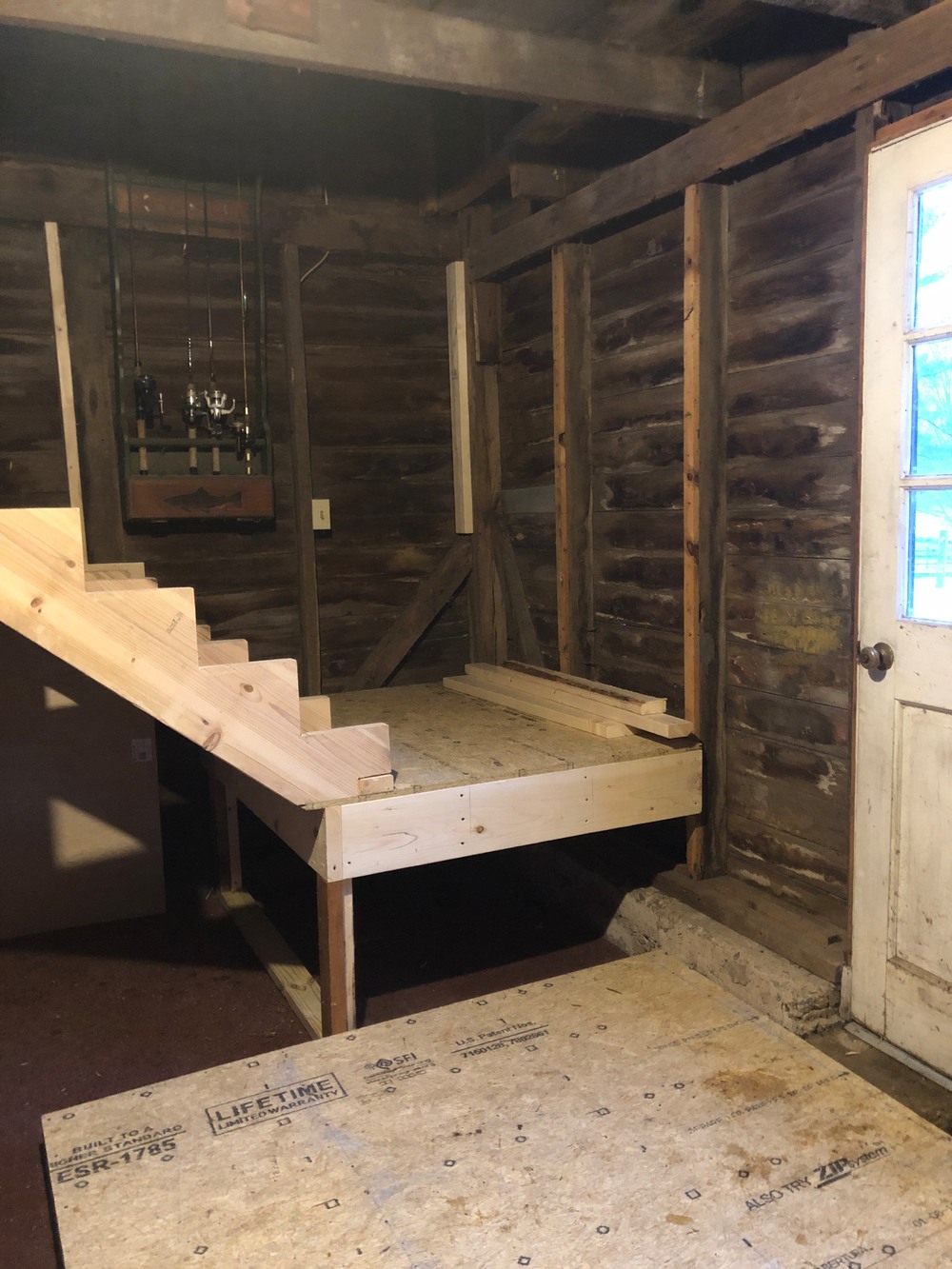 I know it's difficult to envision now, but that thing on the floor will be a really cool entrance into my studio.
If you can't see it, don't worry, you'll get to see it all come together in future posts.
For now let's just say, Pam Phillips Photography is growing and busting out of her home studio!
Stay tuned for more construction updates to come…