New Studio Construction Update
Feb 16, 2019
Well the studio construction continues…
The new stairs are in place and the entrance way is framed. The whole second floor needed to be insulated since the interior was gutted years ago and left to sit, just waiting for "someone" to come along and decide to do something with it.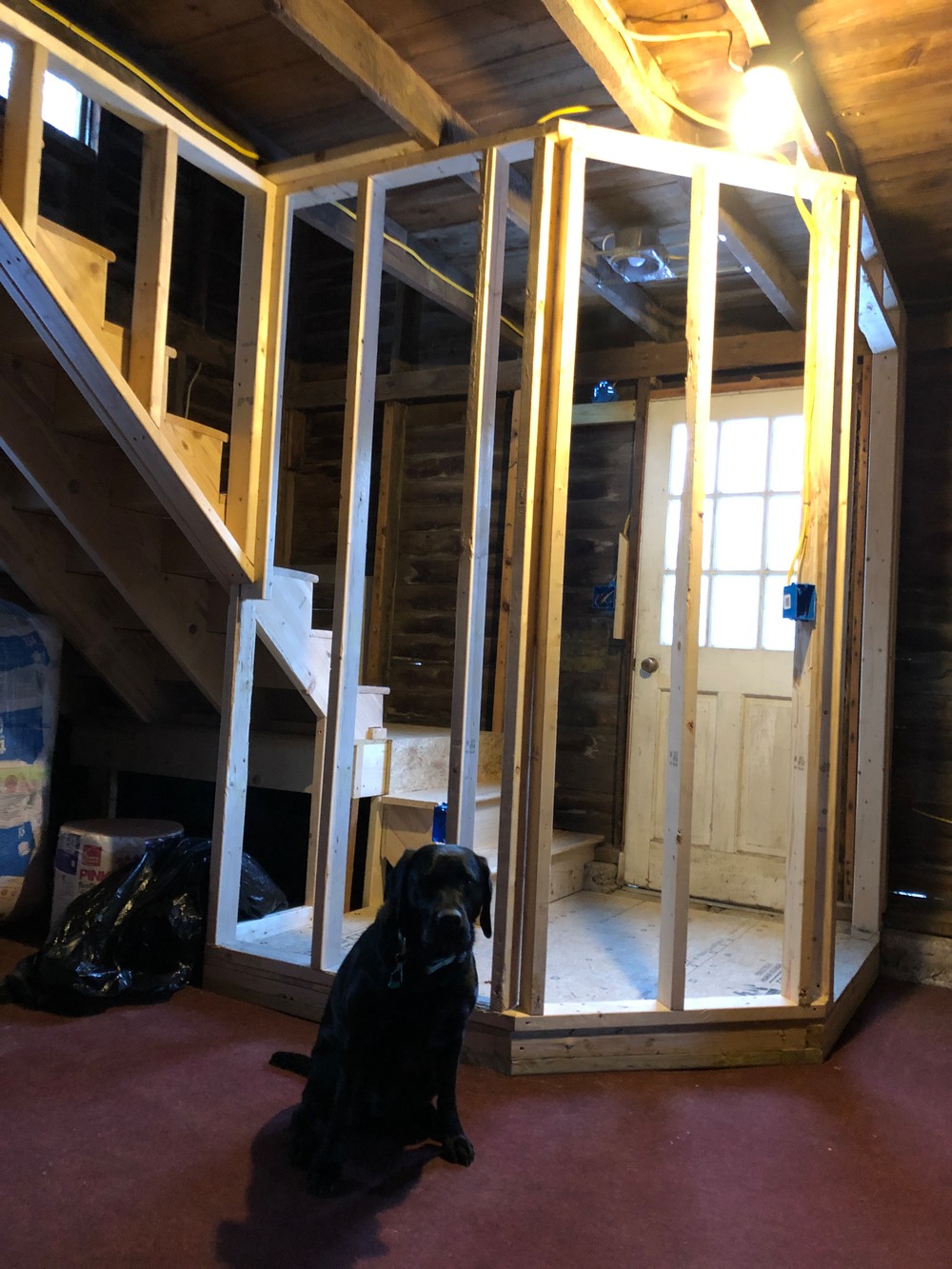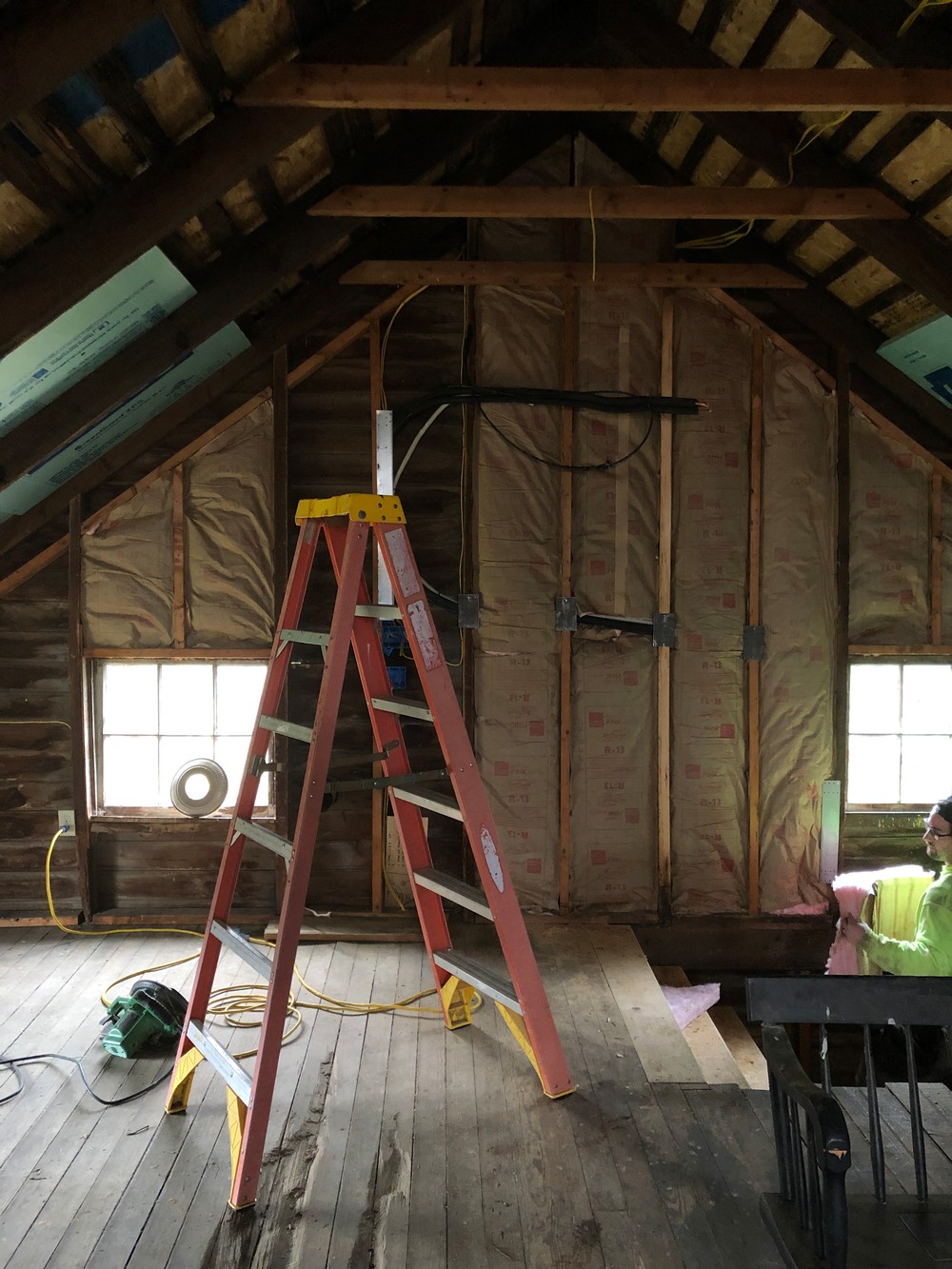 The interior doesn't look like much has changed, but believe it or not, a lot has been done! Our contractor, Ed Pietro, has run wiring to accommodate the new air conditioning/heating unit, as well as, new gallery and workshop lighting, which has yet to be selected. Not to worry though, as my friend Julie Estes of Carlisle Interiors is on it! She and her partner in cool design, Stella, are diligently seeking out the perfect lighting along with a few other items that are sure to make this space one of my favorite places to be.
The Pietro Construction team has been working hard to insulate not only under the floor and walls, but also the entire peaked ceiling, which has been quite a task, cutting around the many old wood beams supporting the roof. It's a lengthy process but in the end, it will be worth the extra effort in order to retain the rustic charm of the old building.
The next step in the process is drywall installation, which is slated to begin next week. Hopefully this will move along quickly, so we can start the fun stuff like painting and installing the lighting.
In the meantime Suni, the studio dog, will continue to monitor the progress and we will both be in touch with any exciting updates!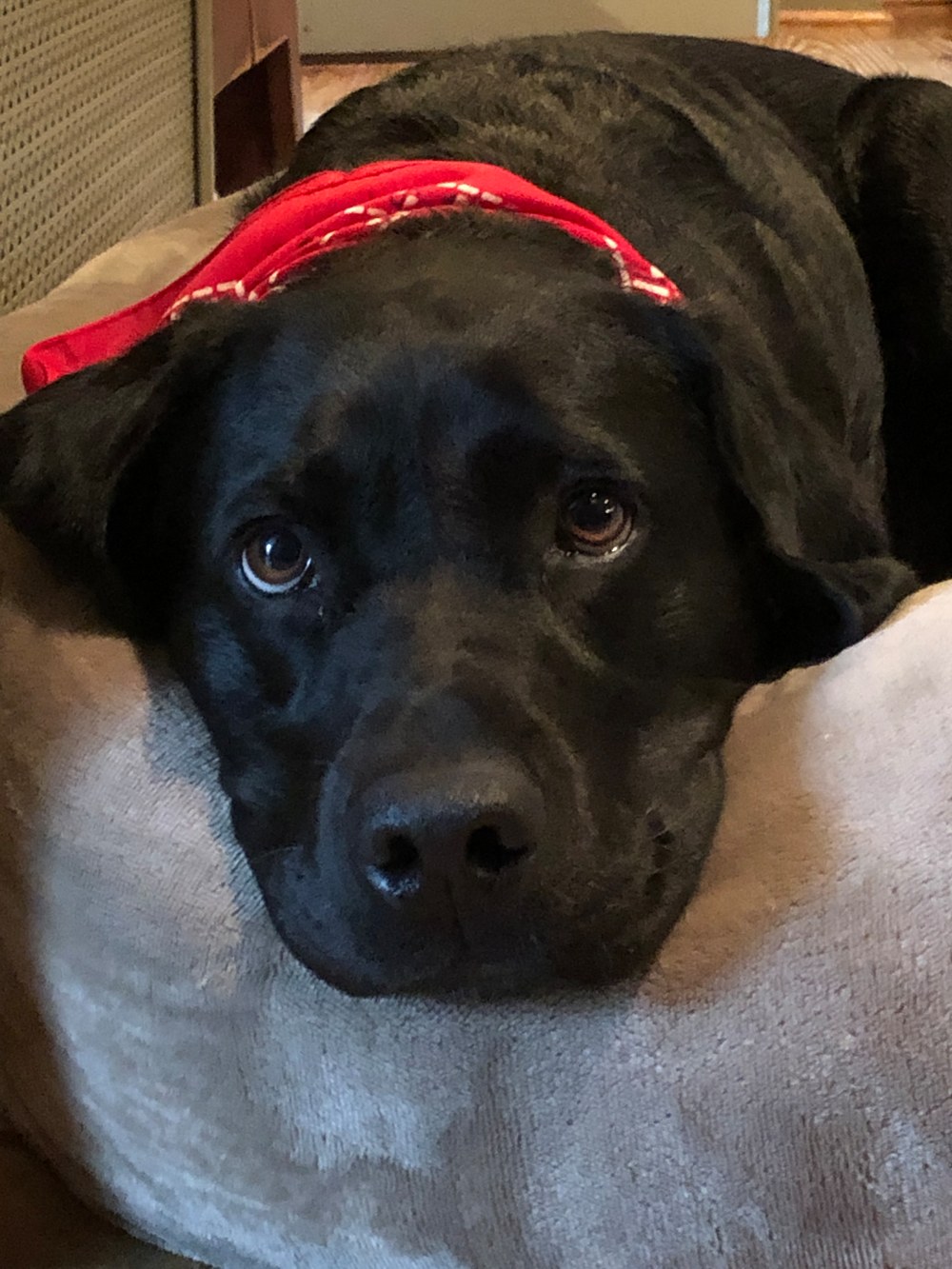 Project Management is HARD WORK!