Sunflower Studio Has Added a 2nd Location!
Jan 05, 2021
If you're from central PA, maybe you've heard of the ANTIQUE MARKETPLACE & VINTAGE PLUS in Lemoyne, PA.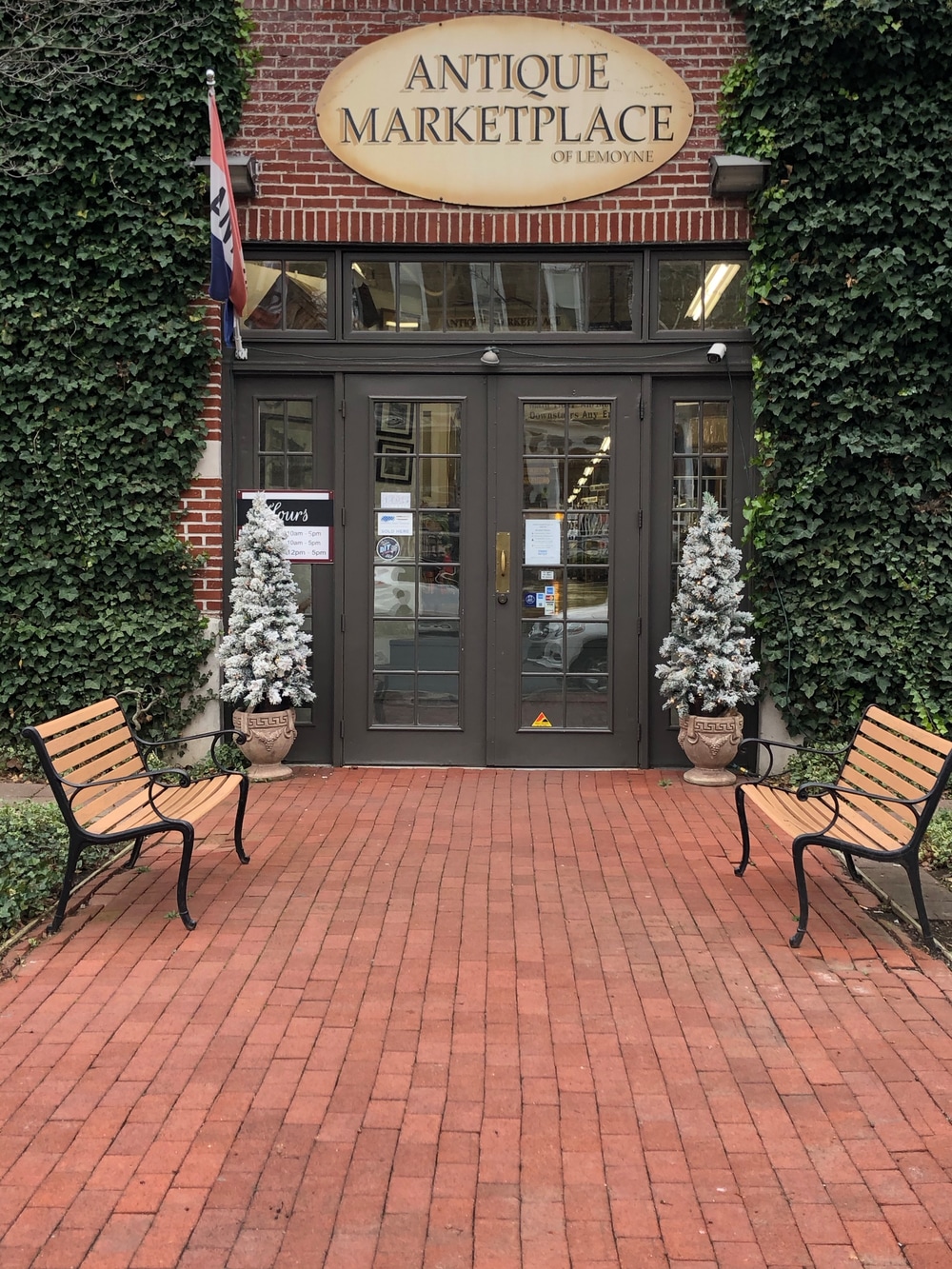 This place is full of really fun and interesting finds. It's a great place to wander, from booth to booth and always buzzing with activity. The atmosphere is so inviting, with a bright, cheerful busy vibe. I just love it there and I think you will too!
My booth is part of VINTAGE PLUS, which is located downstairs with all the other non-antique vendors. There's a big sign, on the first floor, guiding you to the stairway so it's easy to find.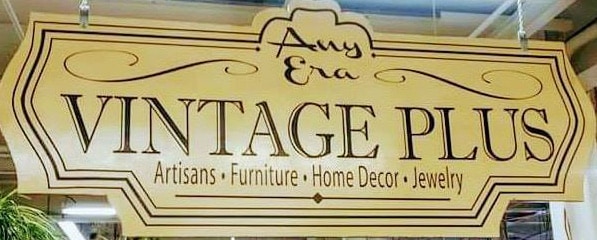 Vintage Plus Sign, Guiding to all the wonderful treasures below, including Sunflower Studio :)
If you happen to be in the area, I hope you will stop by to visit. Wander around, enjoy the scenery and maybe even take home something really cool and unexpected! My booth number is E47 and Vendor #738, incase you need assistance locating it.
I also run a monthly FREE FINE ART PRINT giveaway. When you stop in, don't forget to enter your name and email address in the vintage jar for a chance to win. Each month i choose a different art print and announce the winners at the end of the month. HAVE FUN and GOOD LUCK!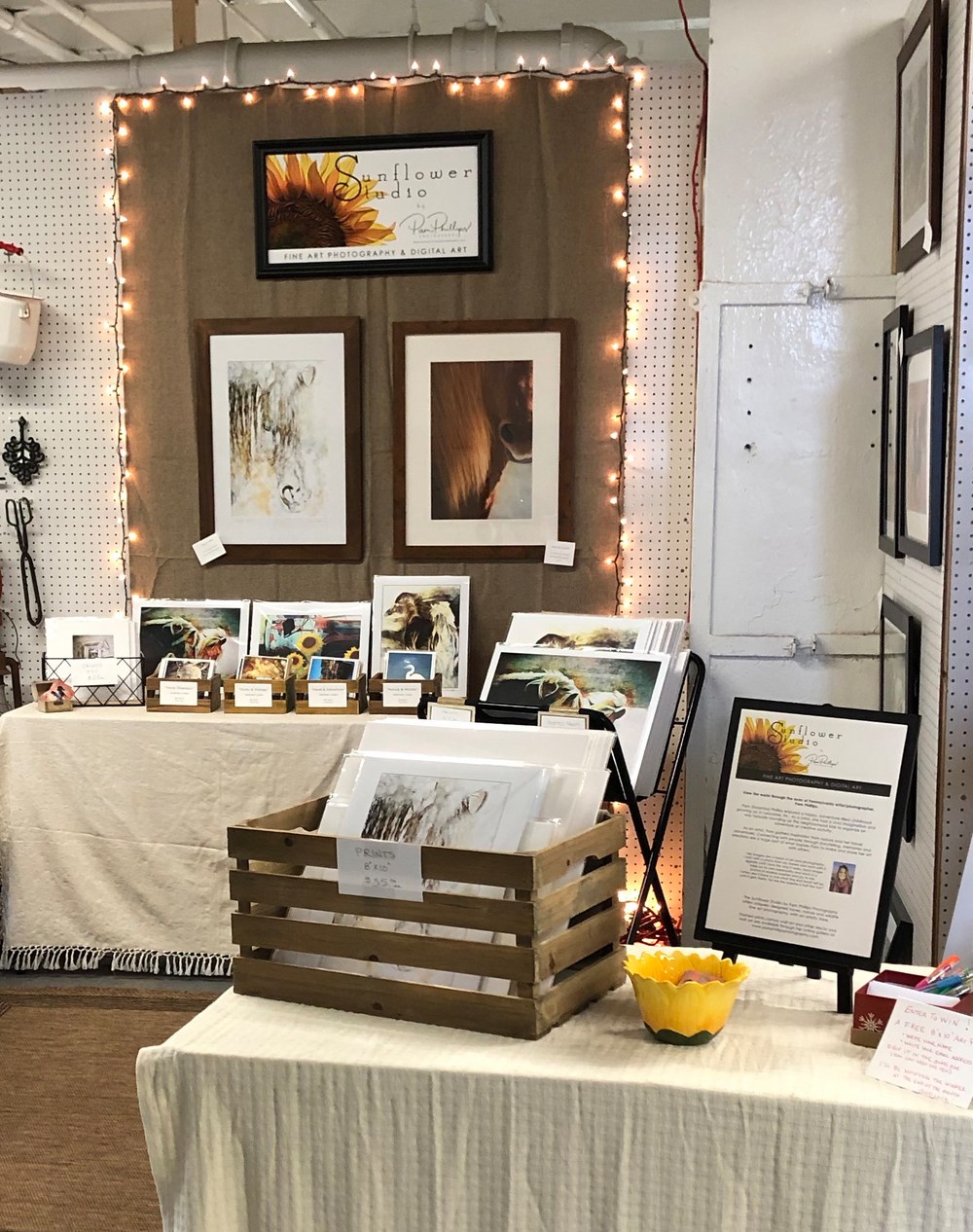 My booth at the marketplace Win a FREE art print!
A LITTLE INFO ABOUT THE MARKETPLACE
The Antique Marketplace is run like many others. All purchases are made at the registers on the first floor, so vendors are not always expected to be in their booths, but they tend to come and go just like the visitors. I try to be in my booth at least once a week, so hopefully our paths will cross if you stop in for a visit.
I'm also happy to schedule a time to meet you there, if you would like a meeting to discuss you art purchase or art décor project. As always, my studio & gallery, in Mechanicsburg, is also open by appointment and I bounce back and forth between the two, so I'm happy to meet you there also. You can always contact me at (717) 773-8921 or pam@pamphillipsphotography.com
Hope to see you there!!!
DIRECTIONS to THE ANTIQUE MARKETPLACE & VINTAGE PLUS
The Antique Marketplace of Lemoyne
415 Bosler Ave, Lemoyne, PA 17043
FROM YORK, PA and South
I83 North to Lowther Street, in Lemoyne. Take Exit 41B from I83 North
Take South 3rd Street to Bosler Avenue.
FROM CARLISLE, PA and West
Take PA 641 E and PA 581 E to Bosler Avenue in Lemoyne.
Turn LEFT onto Bosler Avenue.
FROM HARRISBURG, PA and North
Take Harvey Taylor Bridge and North Front Street to Bosler Avenue.
Turn RIGHT on Bosler Avenue
FROM LANCASTER, PA and East
Take PA 283 West toward Harrisburg
Take the exit onto I-283 North toward I-81/I-83/Harrisburg
Use the left lane to take exit 3A to merge onto I-83 South toward Harrisburg
Take exit 41B toward South 3rd Street
Turn RIGHT onto South 3rd Steet
Turn LEFT onto Bosler Avenue
STORE HOURS
Monday – Saturday 10am-5pm
Sunday – 12pm-5pm